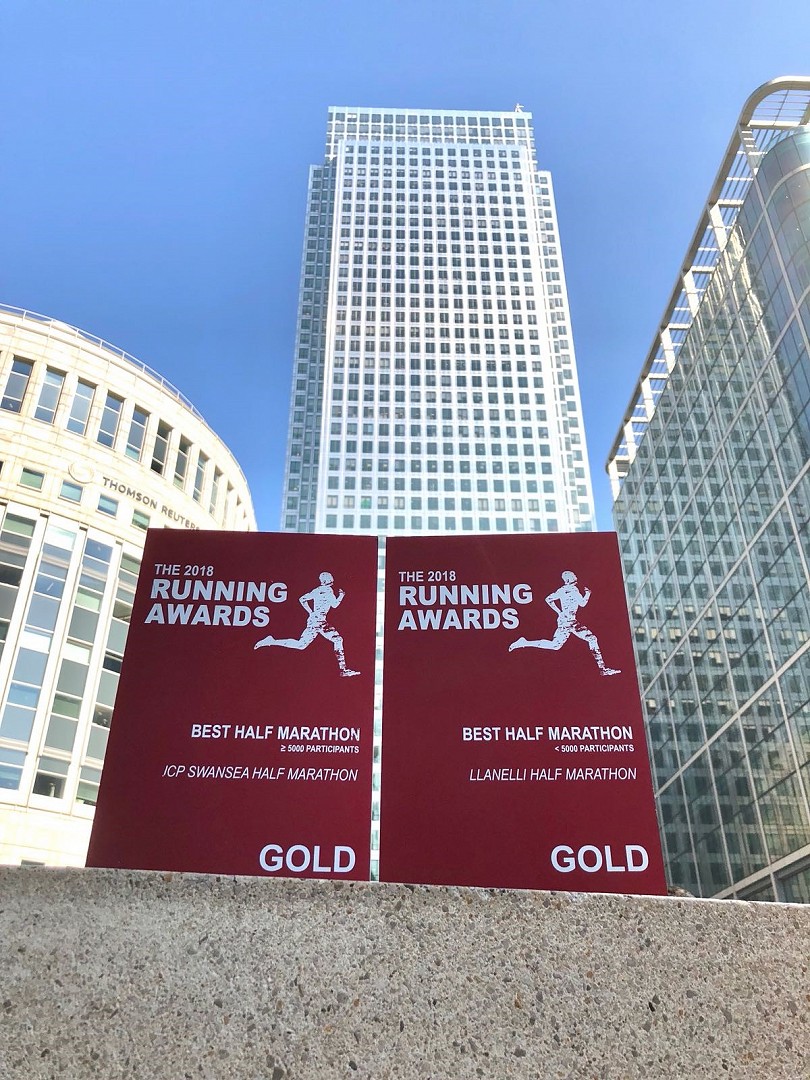 20 April 2019
Following the success of the JCP Swansea Half Marathon in the UK Running Awards in 2016 and 2017, winning silver and gold awards respectively, the Front Runner Events Team were delighted to have not only one, but two of their races shortlisted at the 2018 UK Running Awards.

05 April 2019
A community fund pot available to aspiring young people who want to continue or take their first steps into sport has recently helped Swansea girl; Madison Evans.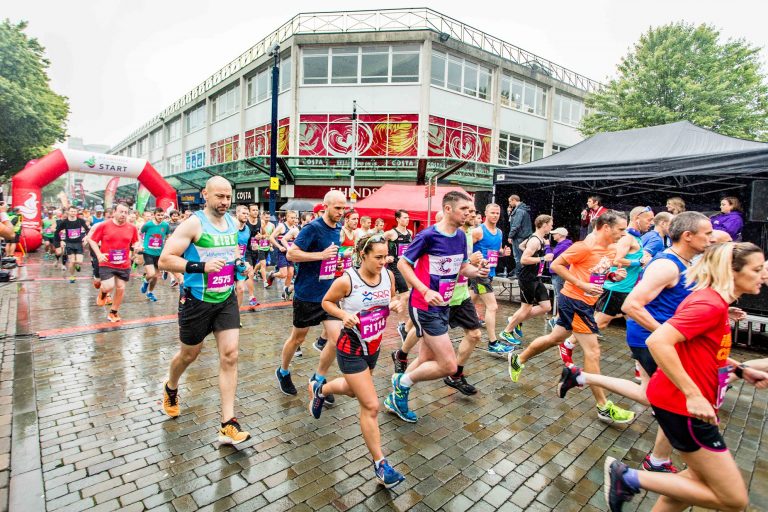 16 January 2019
With the new year firmly underway, we are delighted to confirm that we will be working with Gary Howells who will be providing us (and you) with regular running and training blogs to help keep those new year's resolutions firmly on target.